Sebastian Raschka is an Assistant Professor of Statistics at UW-Madison focusing on machine learning and deep learning research. Some of his recent research methods have been applied to solving problems in the field of biometrics, imparting privacy to face images.
Other research focus areas developing methods and applications related to model evaluation in machine learning, protections against adversarial attacks, and automatic machine learning (AutoML).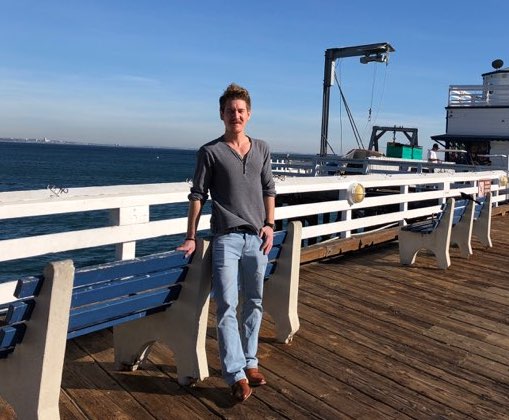 Among Sebastian's other works is his book "Python Machine Learning." As the publisher's bestselling title, Sebastian's book has been sold more than 100,000 times and introduced people to the practical and theoretical aspects of machine learning around the globe with translations into German, Korean, Chinese, Japanese, Russian, Polish, and Italian. Furthermore, "Python Machine Learning" has been adopted as the textbook for data science and machine learning classes at many different universities, including the University of Oxford, Loyola University Chicago, James Madison University, and many more.